The A+ Garden Center Story
Making Northern Minnesota Gardens Grow
A+ Garden Center is a family-owned & operated business, proudly serving the Northland since 2008. Owners Tabatha & Jeremy Beier are dedicated to supporting the Twin Ports and surrounding communities.
The team at A+ Garden Center is focused on helping customers find the perfect plants and supplies for their gardening needs. They will also help pick out essential decor to create your perfect outdoor space. From home gardens to office landscaping, our botanical experts can help you find exactly what you're looking for.
A+ Garden Center has a sister company, A+ Contractors. A+ Contractors provides the Northland with exceptional excavation, utility work, and snow removal amongst other services.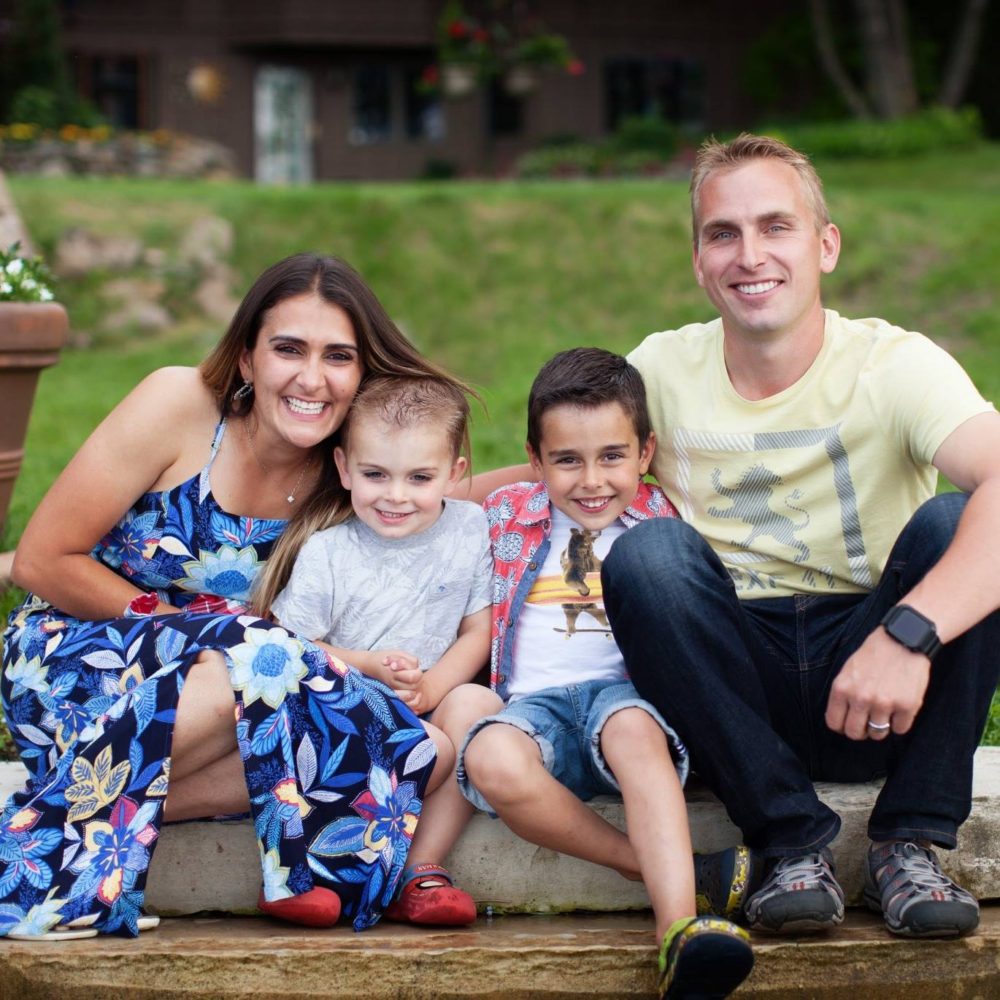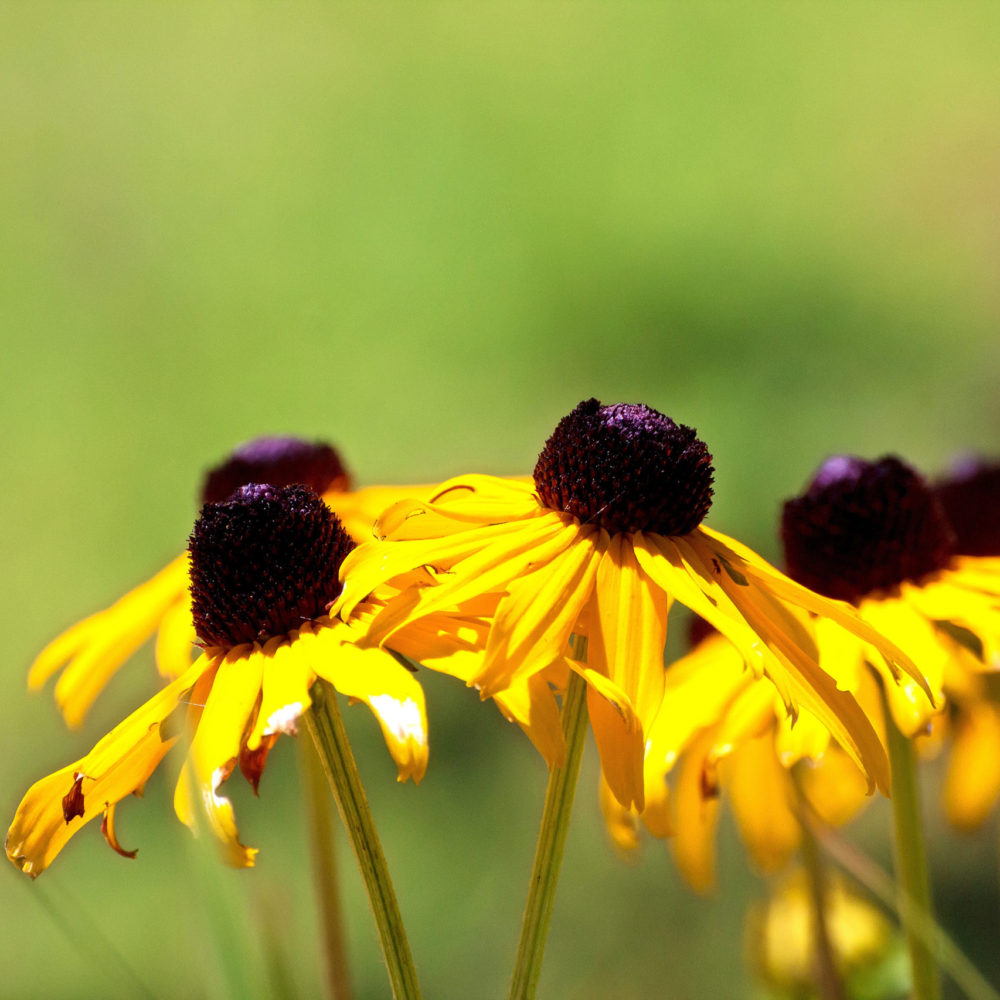 What We Believe
Here at A+ Garden Center, we help our clients succeed in their pursuit of vibrant, aesthetically-pleasing indoor and outdoor spaces. Our team provides top-tier advice, tips and tricks for all things gardening and landscaping, such as: