The A+ Garden Center Story
Making Northern Minnesota Gardens Grow
A+ Garden Center is a family-owned & operated business, proudly serving the Northland since 2008. Owners Tabatha & Jeremy Beier are dedicated to supporting the Northland.
Our team believes that our customer deserves an elevated garden shopping experience where every time they walk through the door they are left with a lasting impression, from the ease of shopping to the quality of our product. Our passion is to provide the top resources for new and experienced gardeners to successfully create, design and grow quality plants and gardens.
A+ Garden Center has a sister company, A+ Contractors. A+ Contractors provides the Northland with exceptional excavation, utility work, and snow removal amongst other services.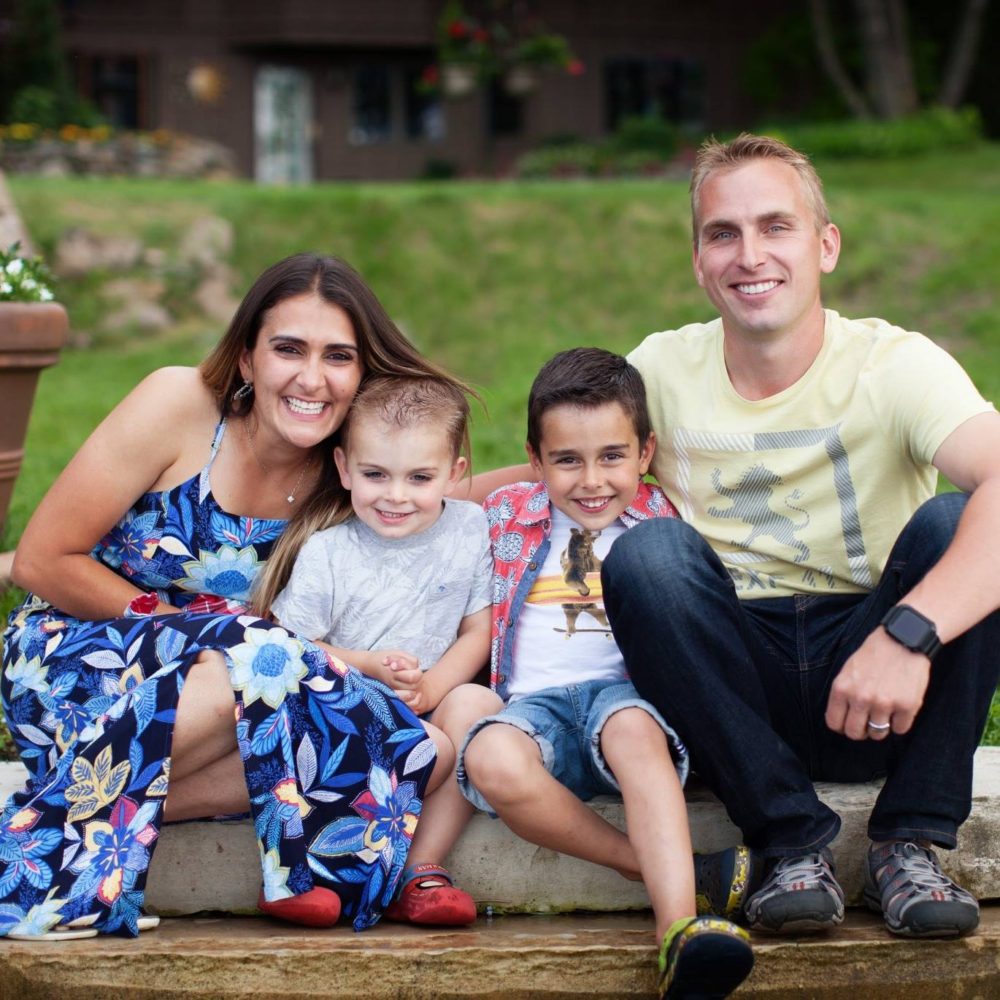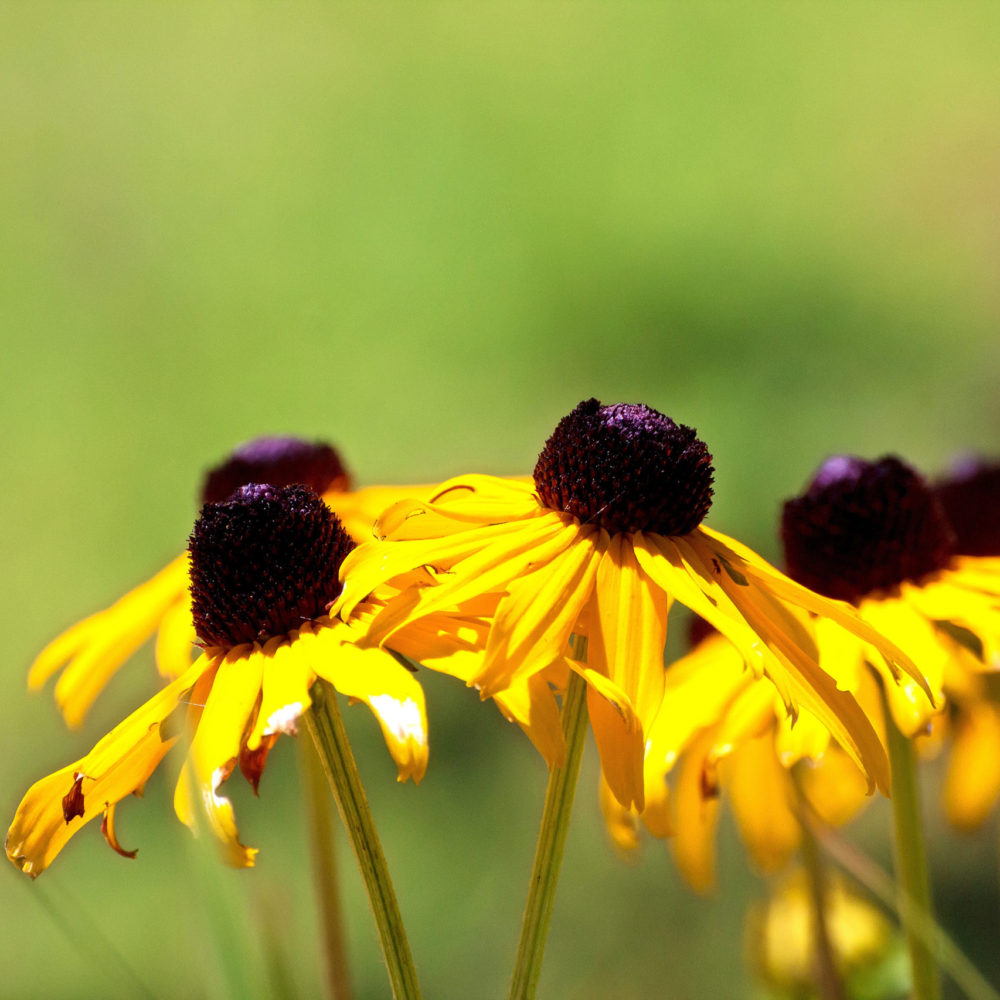 What We Believe
Here at A+ Garden Center, We want to help you to achieve beautiful and healthy results from bulk material, annuals, house plants, trees and shrubs to yard décor and classes. We have everything you need to maintain a healthy garden for the season and for years to come. Our team provides top-tier advice, tips and tricks for all things gardening and landscaping, such as: