Locally-owned & family run A+ Garden Center in Duluth, Minnesota has over 130 different varieties of trees and shrubs, over 50 different styles of hanging baskets, 100's of fruits and vegetable plants, and over 500 varieties of flowers. With so many different varieties to choose from, A+ Garden Center truly is the place to go for things that grow!
About Us
Locally owned and operated, A+ Garden Center in Saginaw, MN is the result of 12 years of hard work, dedication and passion by Tabatha & Jeremy Beier.
Since 2008, their experienced team has served the region by providing expert gardening advice, products and plants to the Northland community. Additionally, they provide excavation, asphalt work and related contracting services through A+ Contractors.
A+ Garden Center's main focus is to serve you with an amazing quality plants and products. With an intense focus on customer service, the team welcomes you to explore the endless possibilities for your indoor and outdoor spaces.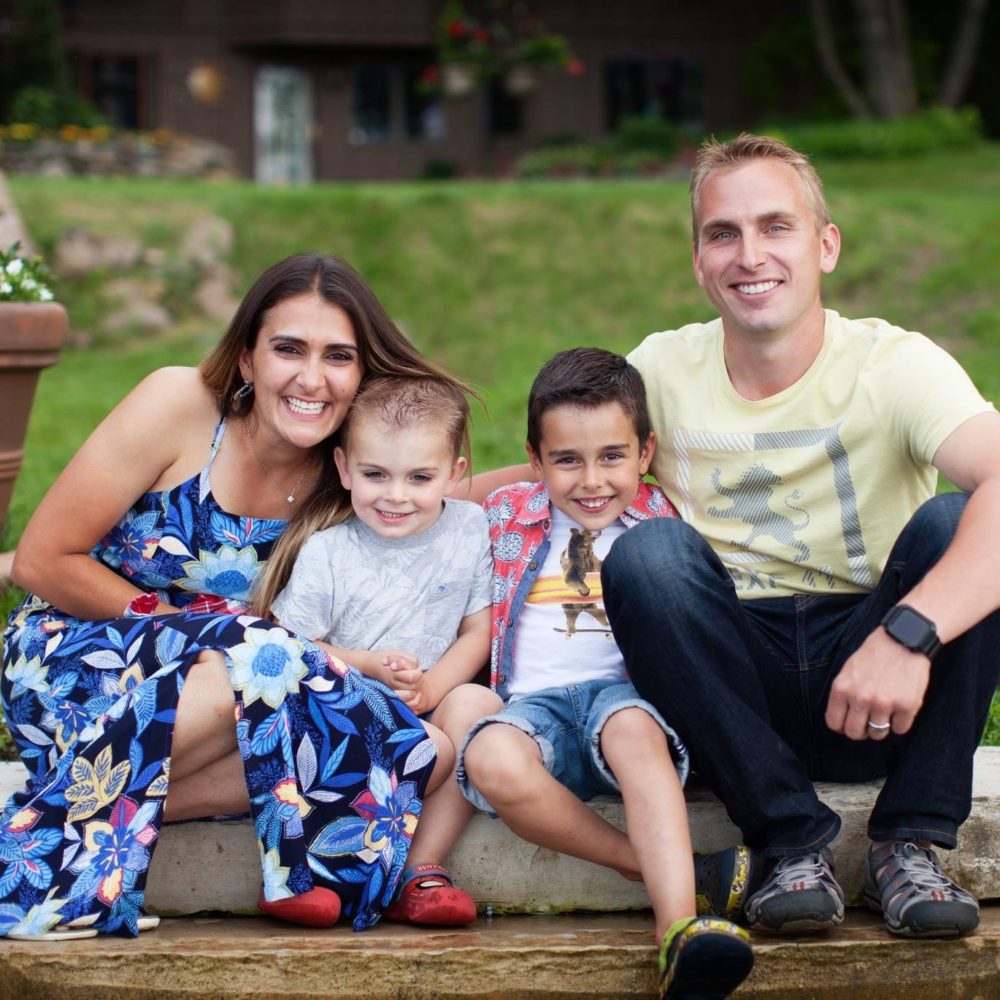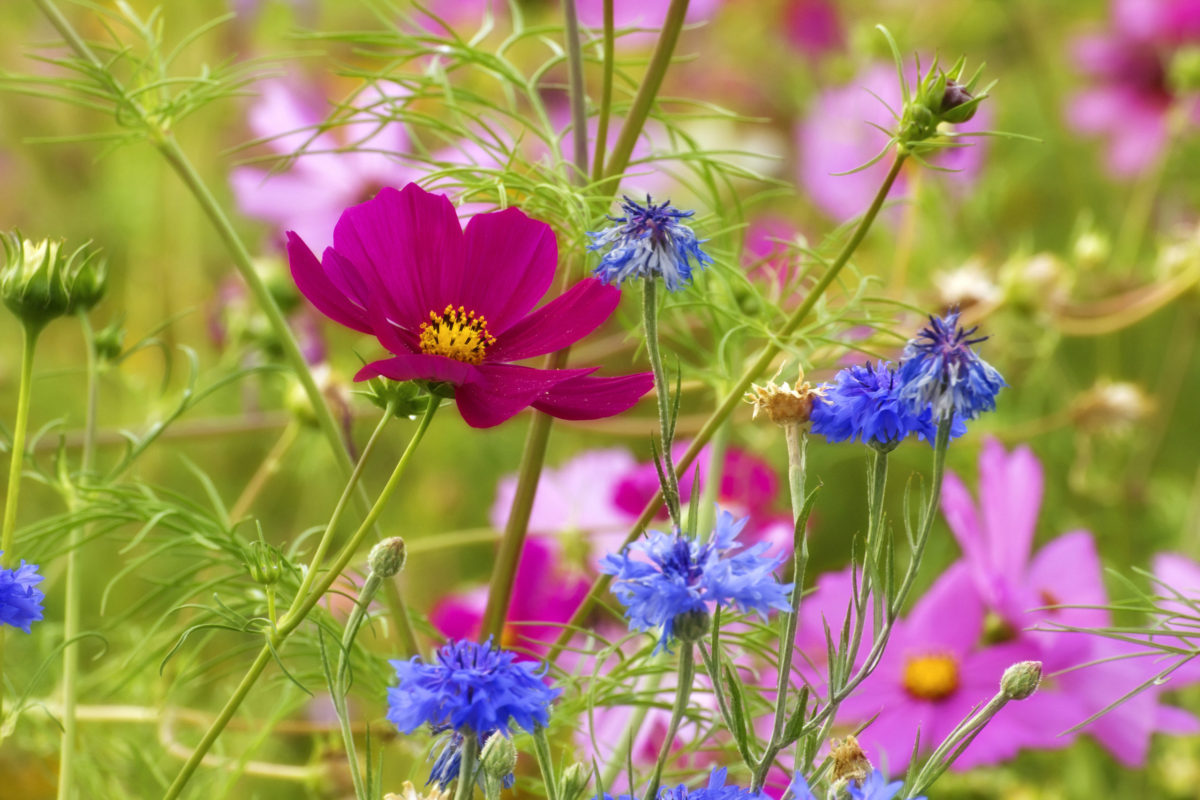 Bring Natural Beauty Home
As the Duluth area's premier garden and landscaping center
A+ Garden Center proudly grows 75% of our own annual plants. Each plant is cared for exceptionally well and if we don't grow the plant ourselves, we have it shipped fresh to us from one of our trusted growhouses across the United States.
Explore Products